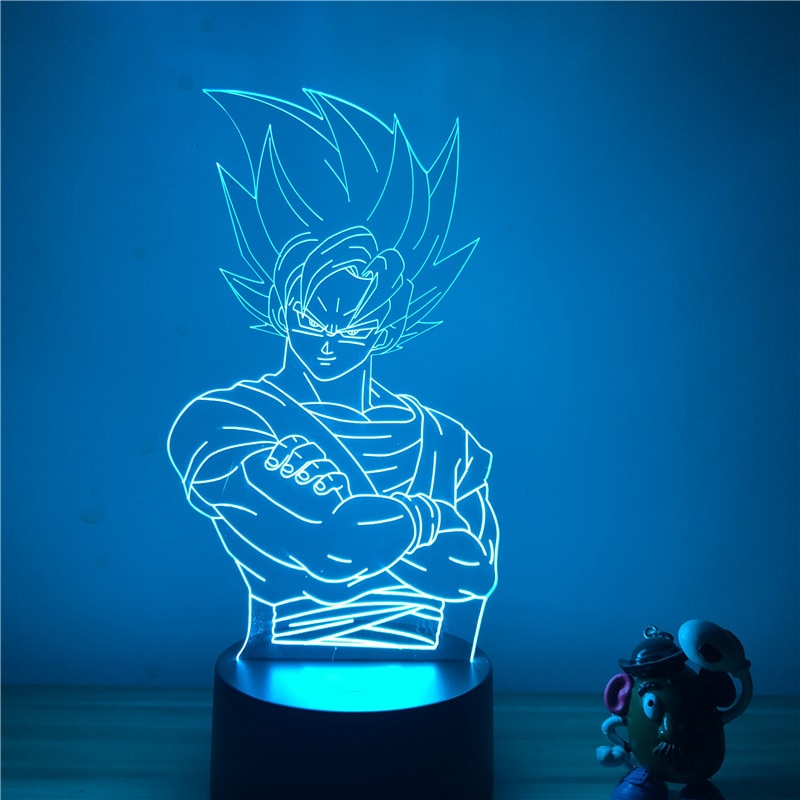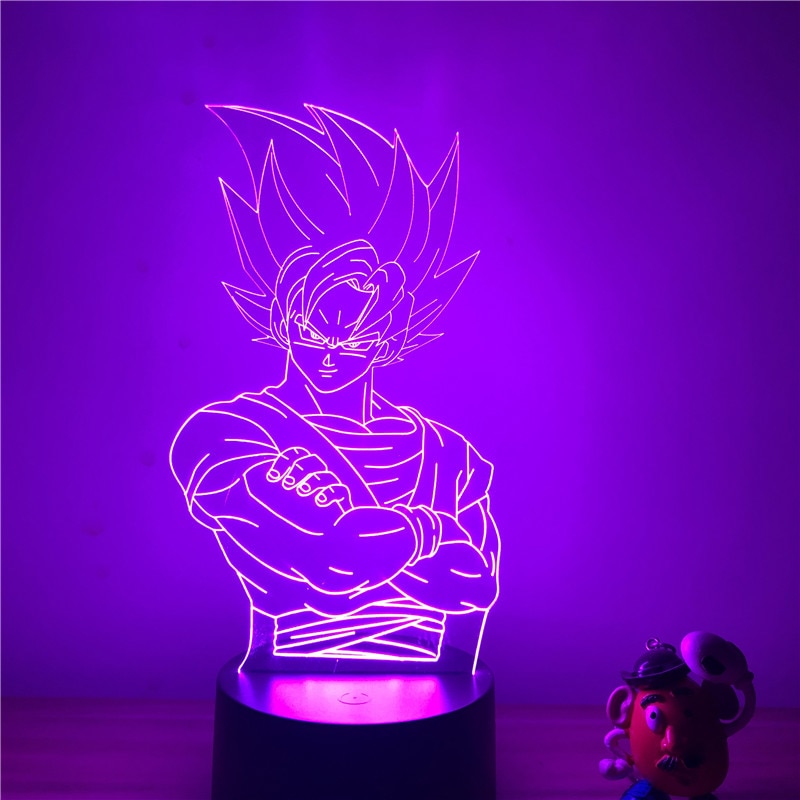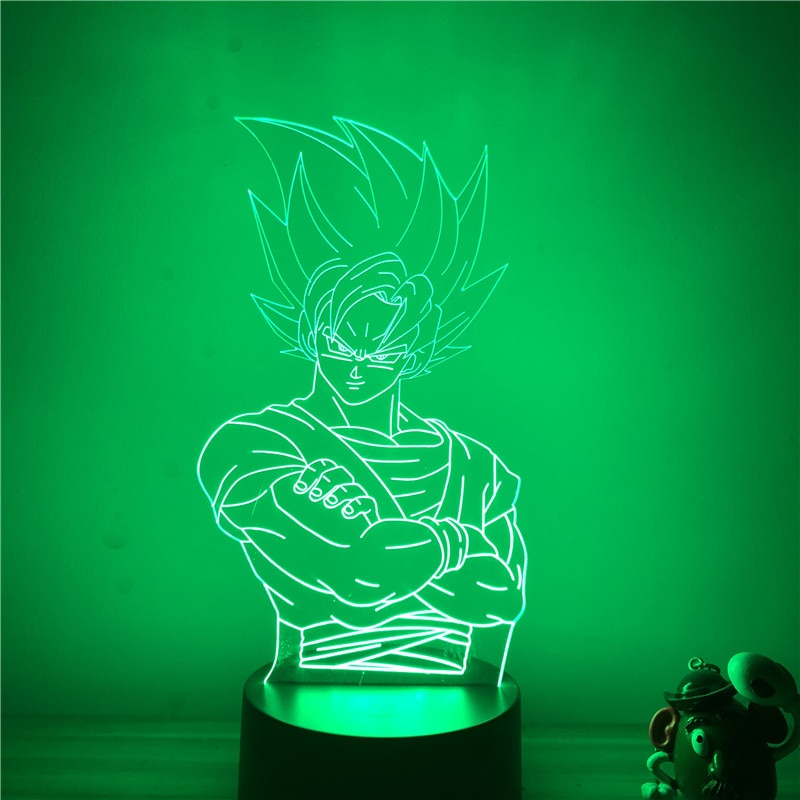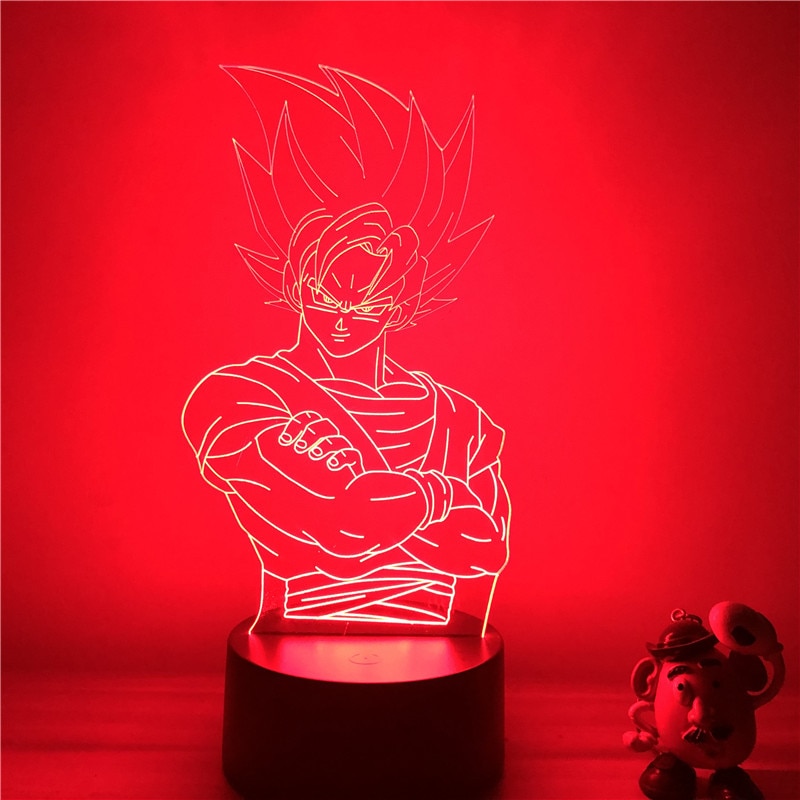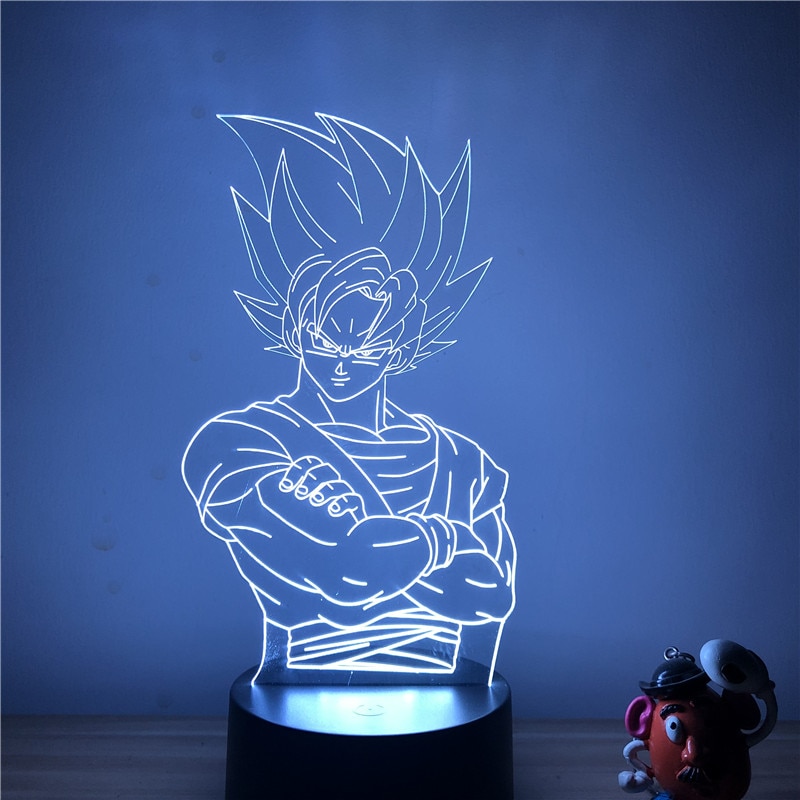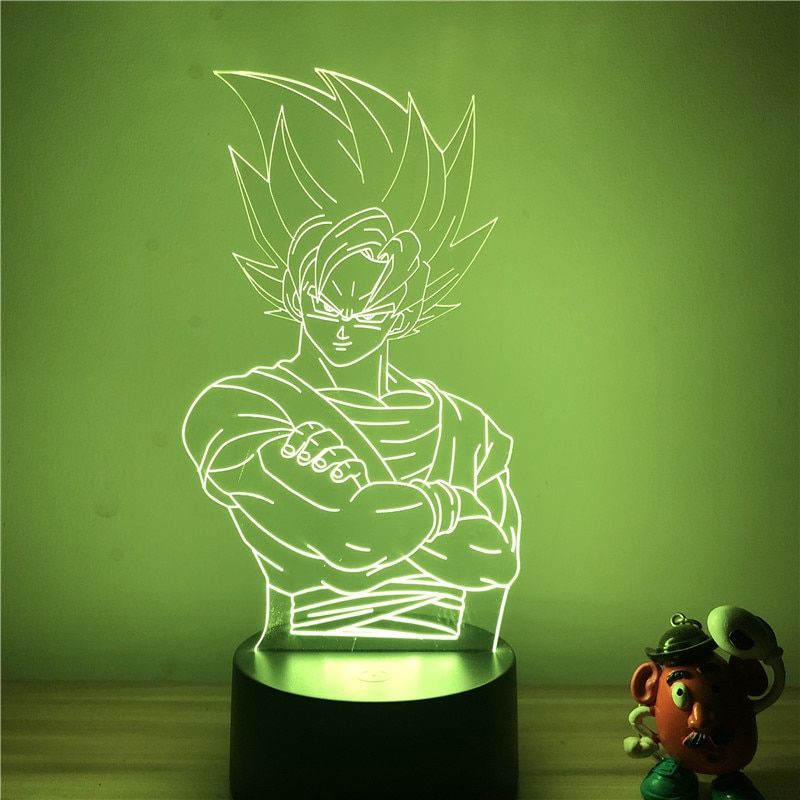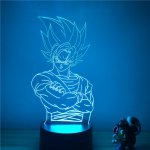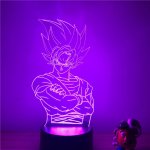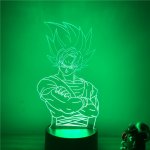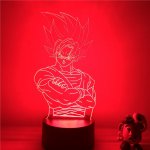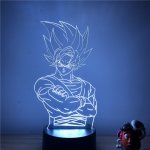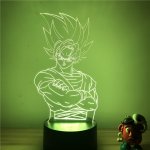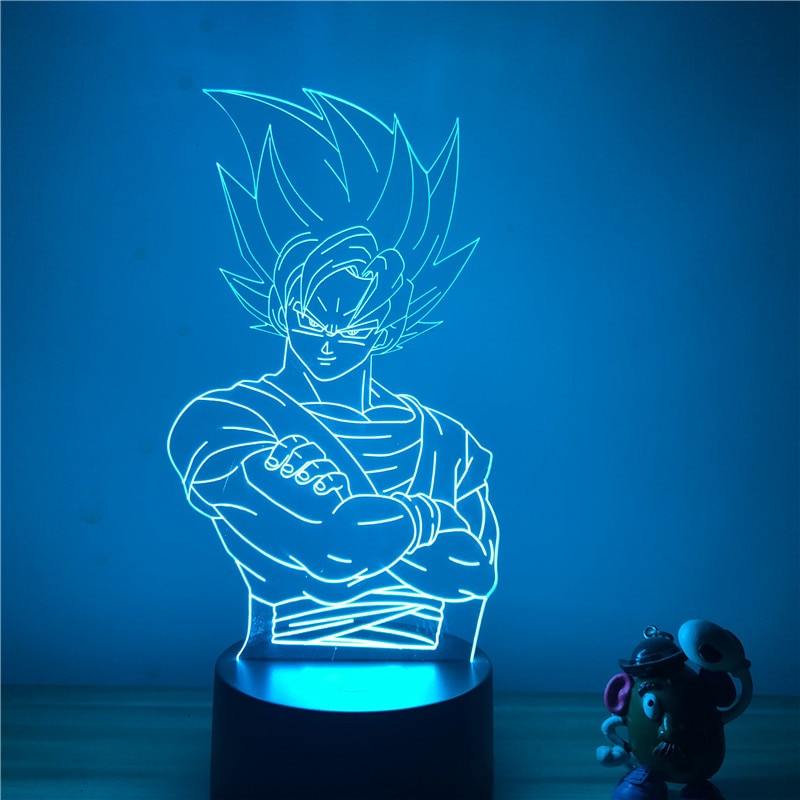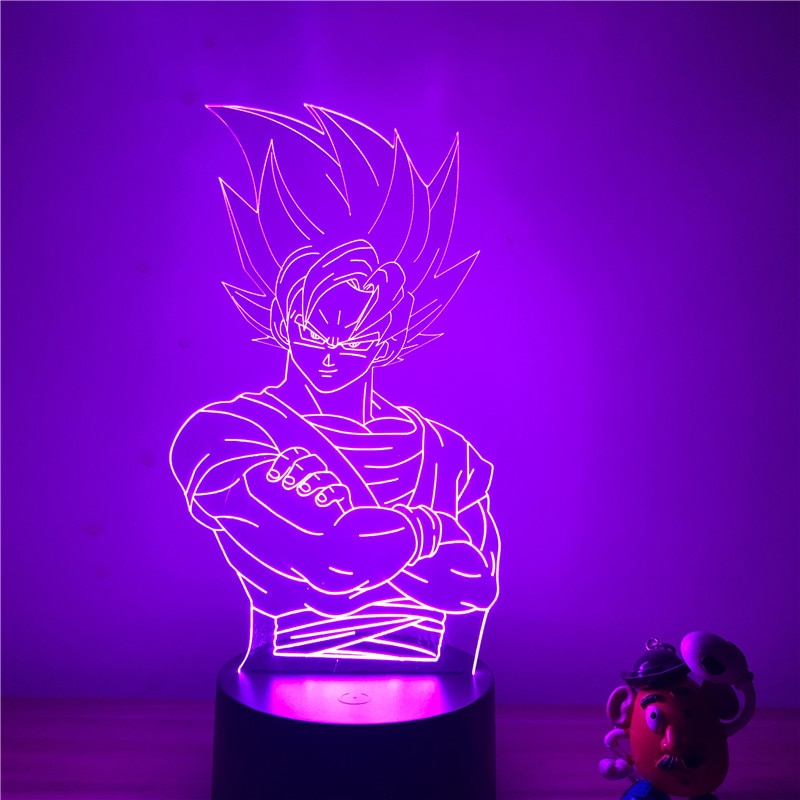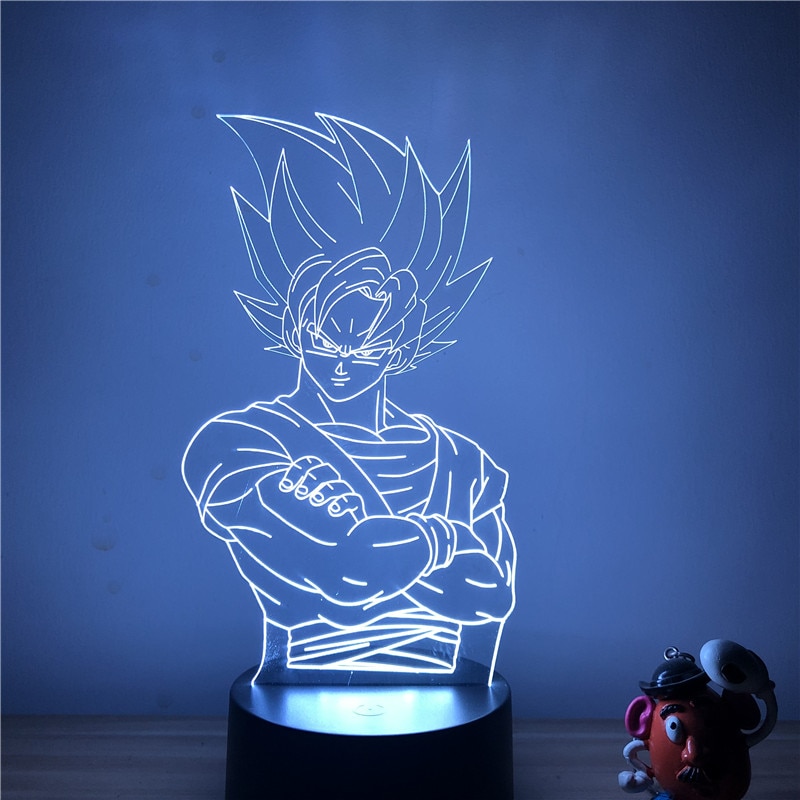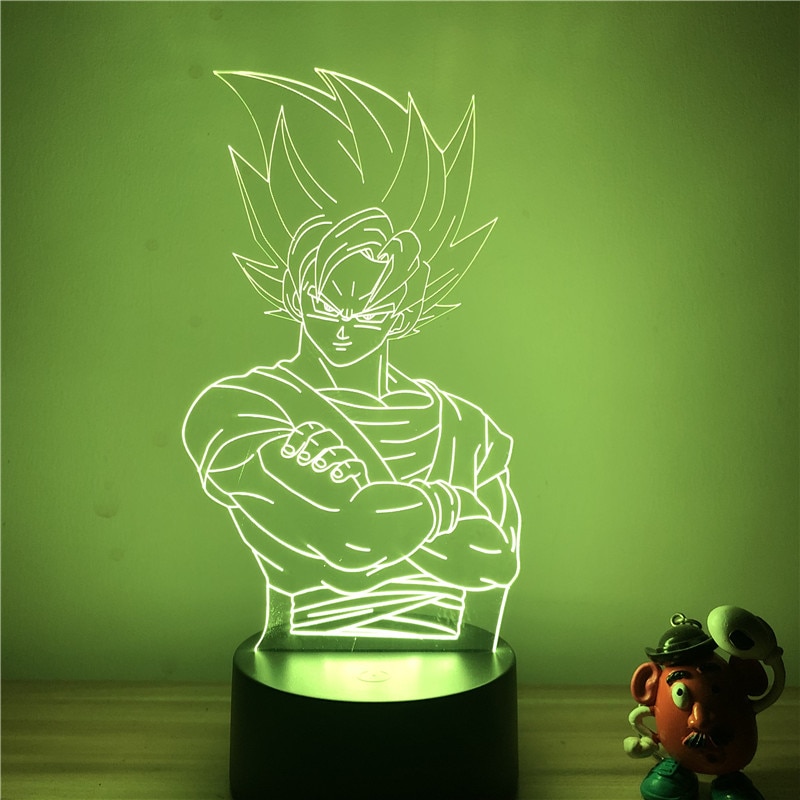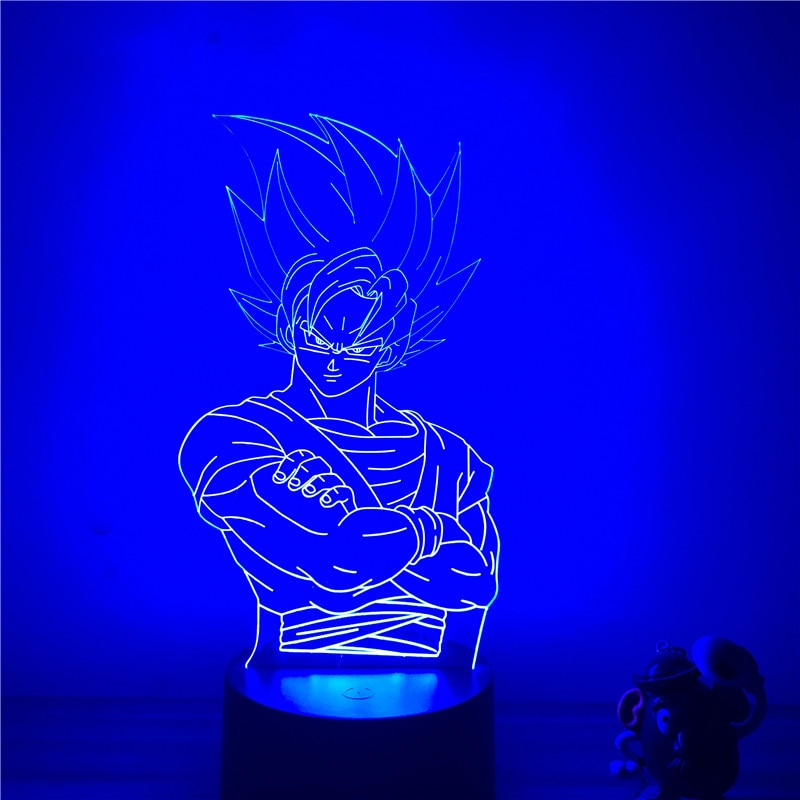 Selling Policy for Dragon Ball Z Lamps
We offer free shipping of Dragon Ball Z Lamps products worldwide regardless of what country you're located. For multiple orders, your parcels may arrive separately so we advise you to check your email for the details and status of your shipment because they may have different delivery dates.
Timeframe for delivery is usually between 7 and 30 working days. You may trace the status of your delivery using the tracking number that will be sent to you as soon as your order has been shipped.
You don't have to pay for customs fees because we label our shipped products as low-value gifs. On top of that, we send out multiple orders in separate packaging to avoid incurring customs charges.
For secure checkout we process all payments via PayPal which offers one of the safest payment platforms for online transactions.
In any case that a wrong Dragon Ball Z Lamps product has been delivered to you or you received a damaged item, you may reach out to us right away at [email protected]. For order cancellations, this may only be processed as long as the order has not been released yet for shipment. There is a 10% charge for cancelled orders. And for orders that have been shipped out already, cancellation can no longer be processed.
We have a 60-day window period for order-related problems and concerns. Please report any issues you might have within this 60-day timeframe. Complaints and reports filed after this period will no longer be entertained.
What You can Expect from DragonBallZFigures.com Products
We offer Dragon Ball Z Lamps products at an affordable price all year round with amazing drop-down sales for special occasions like Halloween, Thanksgiving, Black Friday Sale and Christmas season. Customers who buy products from us can always rely on the lowest and most reasonable prices.
You can pay for your purchases using PayPal which is the most secure payment method for online transactions. We always want to provide our customers with a safe and hassle-free checkout experience.
Expect us to update you about the status of your order every step of the way – from checkout to delivery. A tracking number will be sent to your email so you can trace your parcel until it reaches you. We offer full refund in any case that you fail to receive your order.
For questions and inquiries, you may contact our customer support anytime. We would be happy to assist you and help you achieve a smooth shopping experience.
DBZ Goku Led Lamp
In stock
Free Shipping -
Worldwide
Secure Checkout